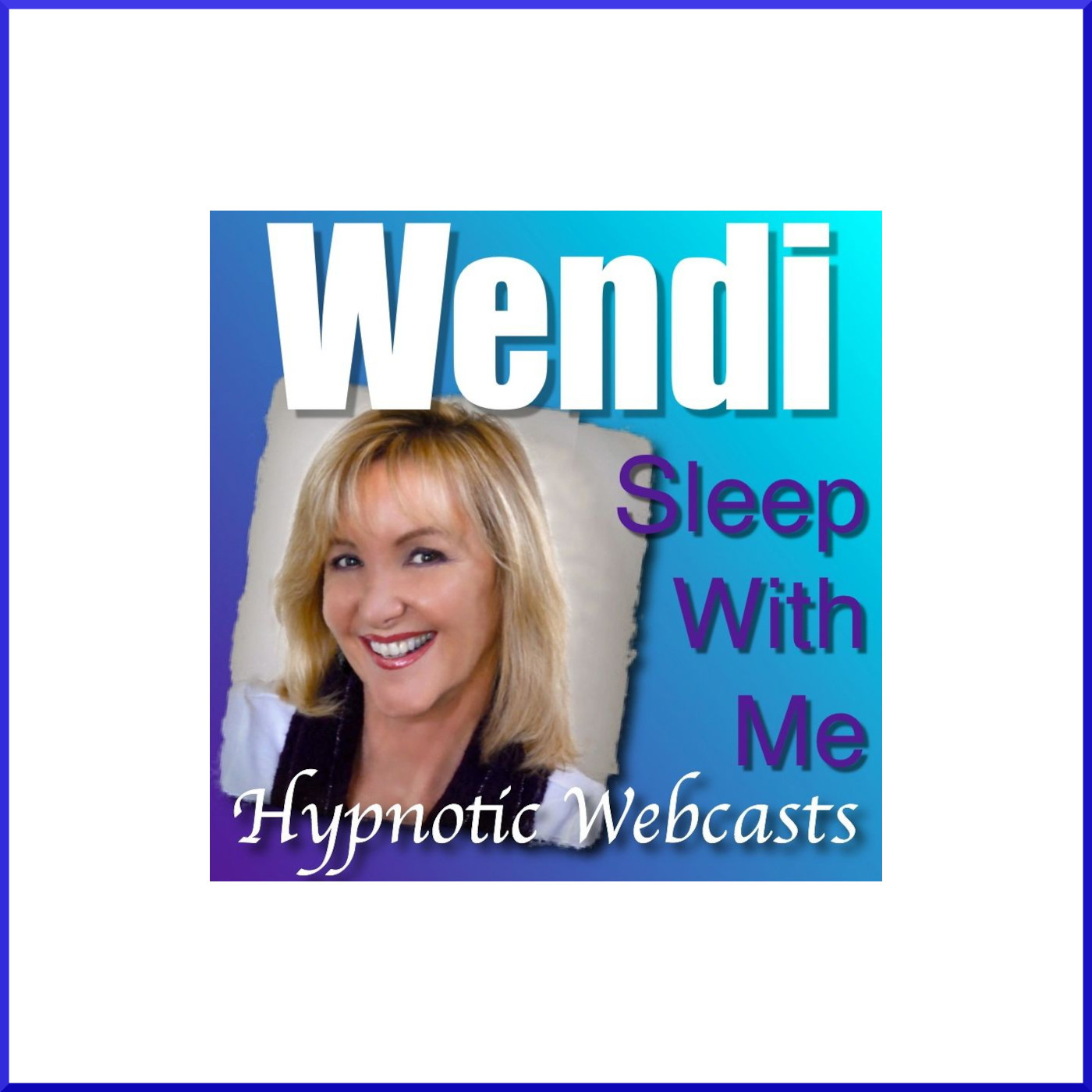 Welcome! Podcast #302, Pooping a Watermelon
-Principle George Kenney hypnotized his high school students. One committed suicide. Did the hypnosis cause it?
-Jessica Alba loves hypnobirthing. Can you really have a painless childbirth with hypnosis? Real or fake?
-Support groups- good for your brain or do they keep you sick?
-The girl who fainted every time she saw a doctor. An amazing case with a fascinating result.
:) Enjoy today's podcast with a hypno quickie at the end!
Need Hypnosis for your Birth? This Video and Audio course will teach you everything you need to know to have a peaceful birth. Read the amazing testimonials. You will love it!
$30 off with coupon code POD302