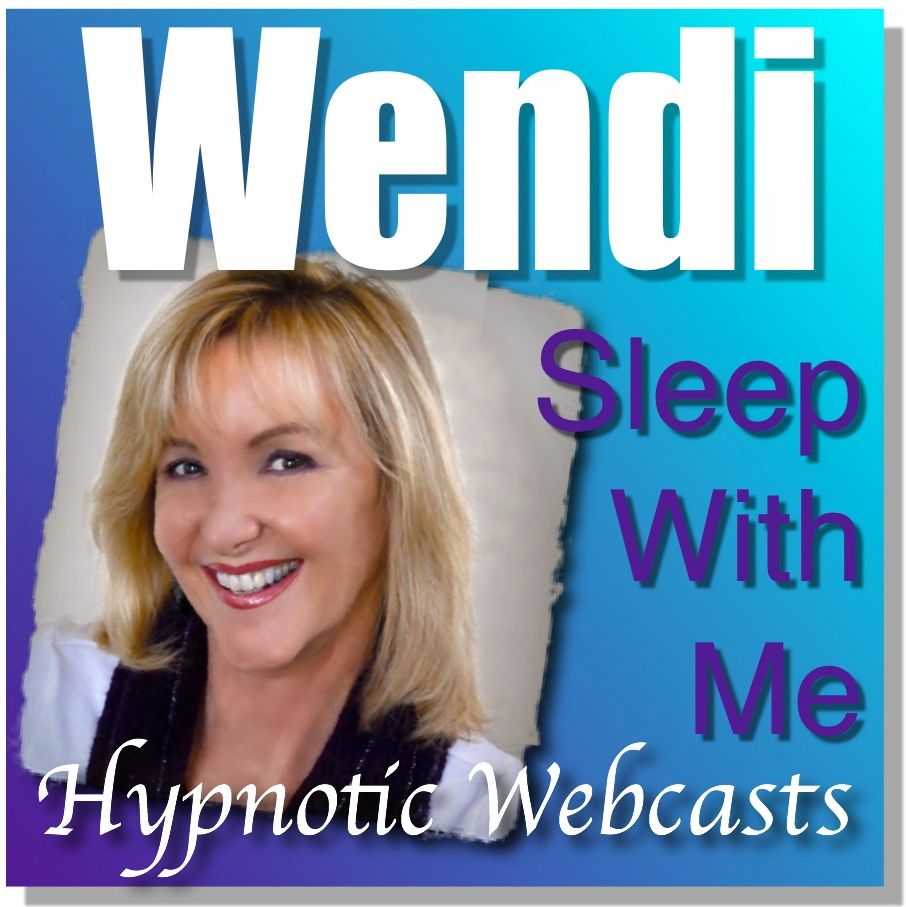 Brain Massage- A mind expanding experience, might just be what you need right now. Float away with me today. 
AND- Do you know how much I need you? A lot. 
1.- MASSAGE IT WITH ME
- What creative topic do you have for the new, next BRAIN MASSAGE audio? If I choose yours, you get it free AND you get
$50 smackers
in a gift certificate.
2.- WHAT'S your problem?!?
Submit your problem to me. What bugs you, what burns you up, what are you dealing with, what is your most difficult life challenge? Send it to me on Facebook or email. If I pick your problem for the next 'What's Your Problem' show,
you win!
A $50 gift certificate. Yay You! And you get my help in making things all better.
3.- Join Wealth Week
, 8 days of Me and You and Money coming your way. Wealth is good. You should be here!
HALF OFF
- use coupon WEALTH5