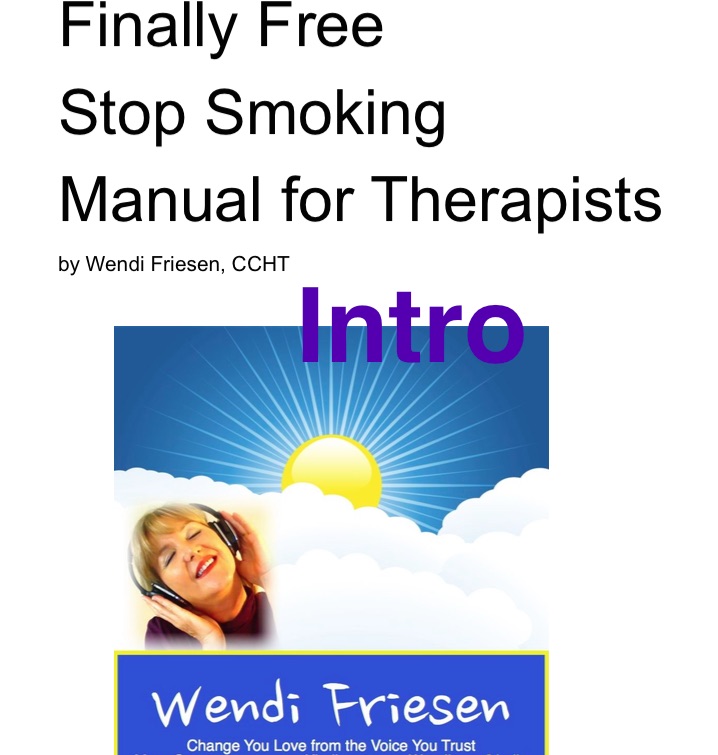 LEARN! Hypnotherapist training session.
Do not be a ONE SHOT wonder.  You will fail, your client will fail. Find out why.
Get good, then get GREAT and be a powerful force in helping clients, in groups or privately be dazzled by how easy it is to quit. Smokers will flock to you, sing your praises, love your work.
LISTEN NOW, then be sure to get the PREMIUM podcast training session.