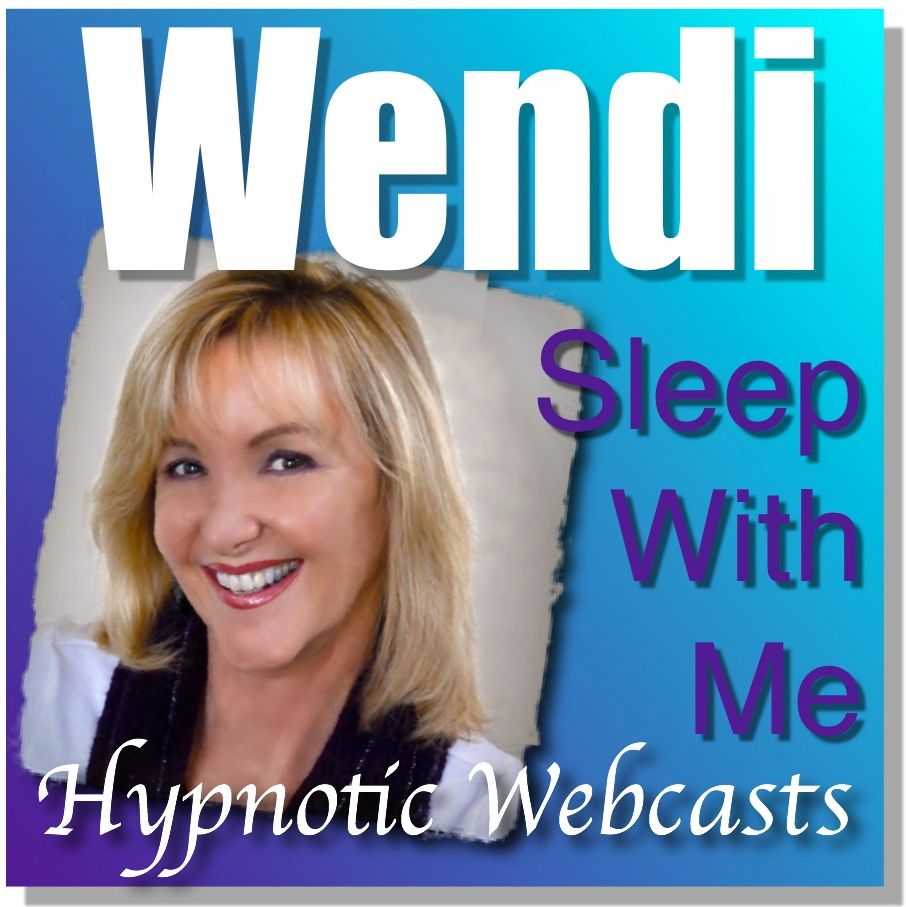 Memory Tricks to Instantly Make Your Brain go Bonkers! 
Today- Alzheimers and Marijuana, a miracle cure?
Why do people think Pot is evil? The NEW facts about how it affects your brain. It's a cerebellum thing.
Memory and Stress- why you have a crappy ass memory.
Mind Machines- how to be super smart, remember, and install your genius state.
BAD Spellers- This is WHY you (or you kid) can't spell. MUST listen.
More good things for your brain- 
Instant Brain Boost