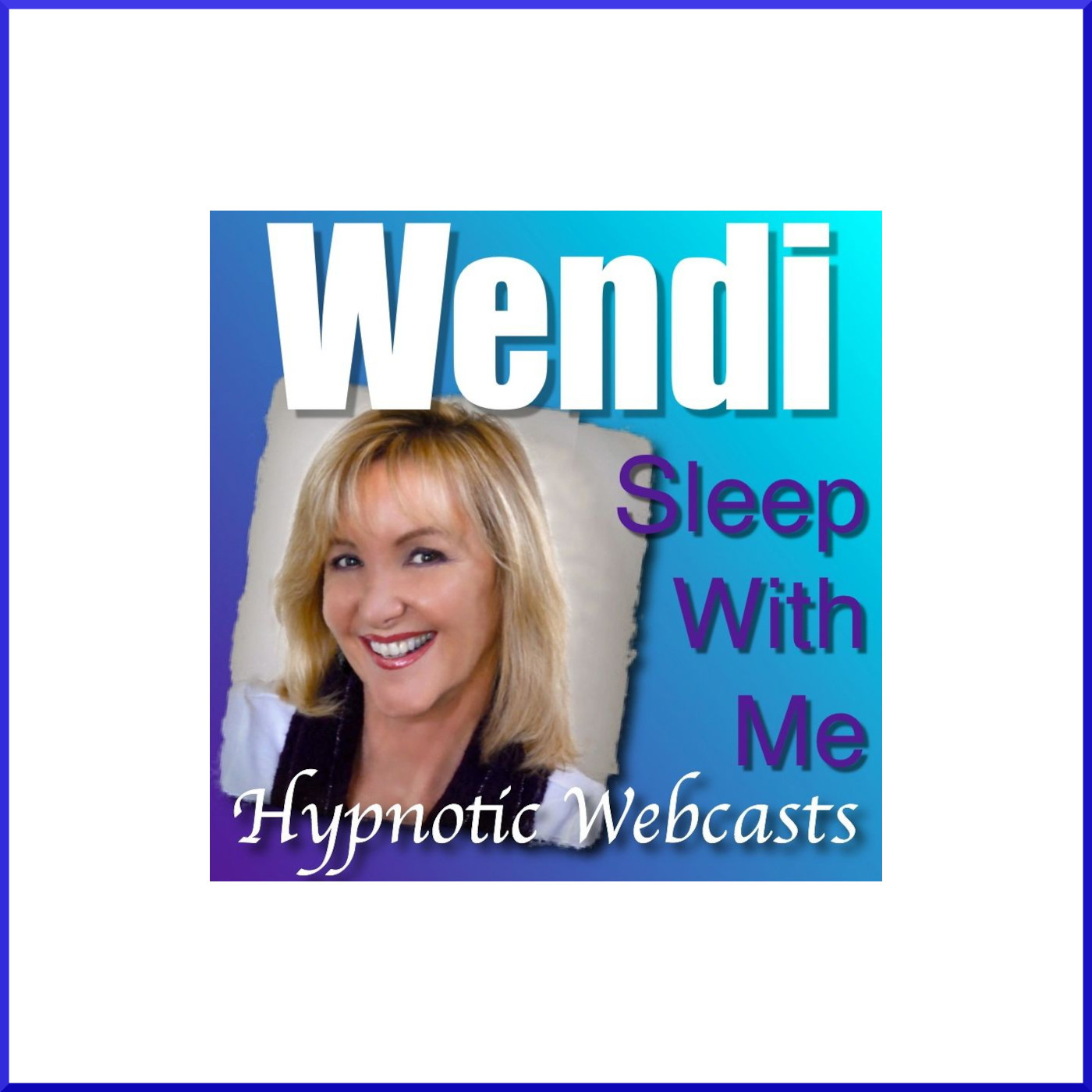 Sign up at http://www.Wendi.com/moneyenergy
Are you broke, stuck and frustrated?
Is your fear of success and fear of failure holding you back?
Do you procrastinate and sabotage your success?
This eight part series will transform your issues with money and success. In each live session you will learn, grow and transform.
Energy is everything. It is in every aspect of our experience in life.
In business, your energy will focus and lead you to failure or success. Wendi will assist you in opening your life to the energy of abundance, power and wealth.
The metaphysical training will make you a believer!
In each session you will explore the reasons that you hold back, sabotage your opportunities and procrastinate.
You will be given assignments in each session that will allow you to find and resolve the deepest beliefs about failure. You will create, in your Focus Time sessions the brain states, emotional states, energy states and spiritual awakening that support you.
Create Wealth! Money, happiness, love, health, wisdom... a beautiful and balance life of wealth.
This will be an amazing month. You will be so proud of your transformation. Start now!
Your $99 purchase includes the Financial Abundance program. This is a value of $149, and you will be using the sessions during our training. You will also be given audio recordings of many of the processes we are doing during the month.
The value of spending a month with Wendi, live on video and audio will be a powerful experience.
What if you miss the live session? Every video session will be recorded and you can catch up at a time that is good for you and join us live on the next day.
FOUR WEEKS, 2 Days each week. Eight total sessions.

Monday  5 pm pacific, 6 pm mountain, 8 pm eastern

Thursday 5 pm pacific, 6 pm mountain, 8 pm eastern
Sign up at http://www.Wendi.com/moneyenergy