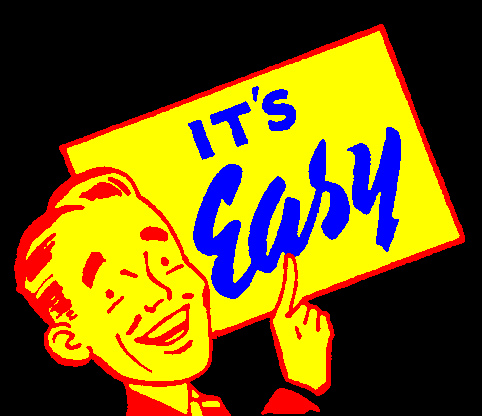 Be Amazed. Be Shocked. Be Intrigued.
You will want to find out what weird and strange things you can do to influence people, create irresistible forces, send your thoughts and bend their mind.
LIVE Hypnotic Training- Learn the technique of Remote Seduction, Remote Influence and how it works.
Will you love this? Yes you will.
And then you want more, you want more, you want more... go here...
https://www.wendi.com/courses/remote-influence
Get Remote Seduction and Remote Influence, together!