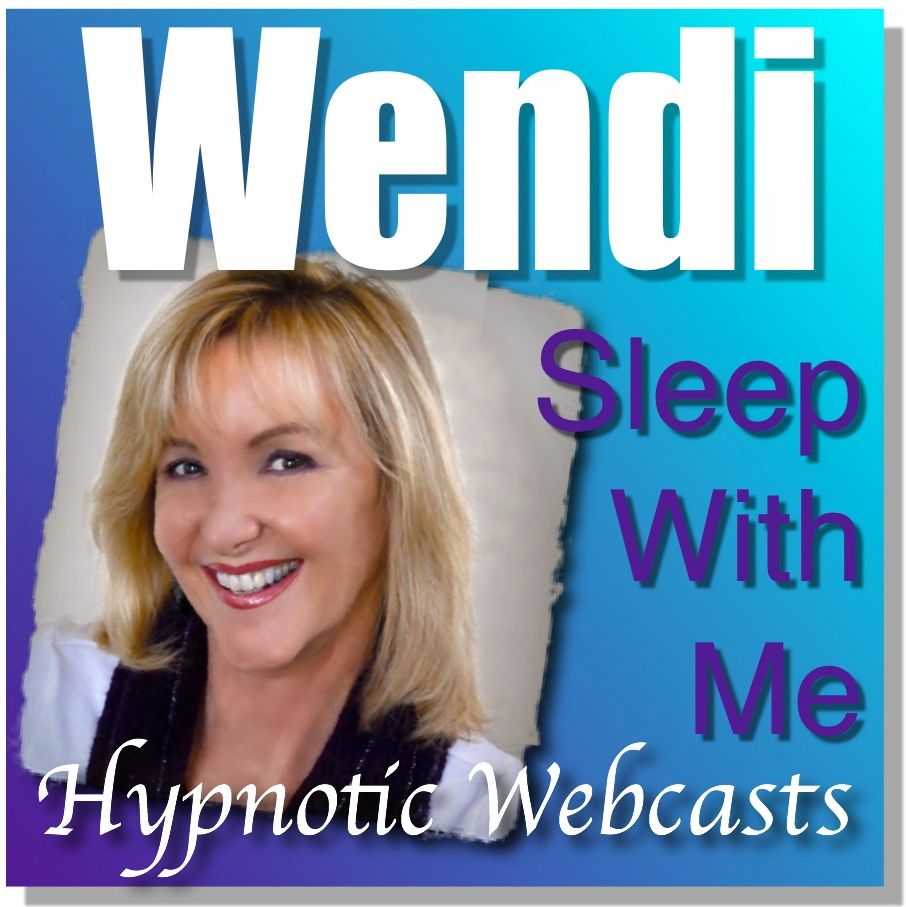 WHAT'S YOUR PROBLEM?
##HYPNOSIS SESSION IN THIS EPISODE##
Do not listen while driving, please.
Today, I will attempt to find out what the heck is wrong with you. We all have problems, some are an easy fix. A few days ago, several people gave me their requests for help with strange, weird, usual and unique and some totally uninteresting issues. I picked a few and give some solid advice, but even more the reason you are unable to get over it. 
Now the cool part! Hypnosis training for your brain, if you are ready to go deep.
---------------------------------------------------
Subscribe and Comment to keep this podcast going!