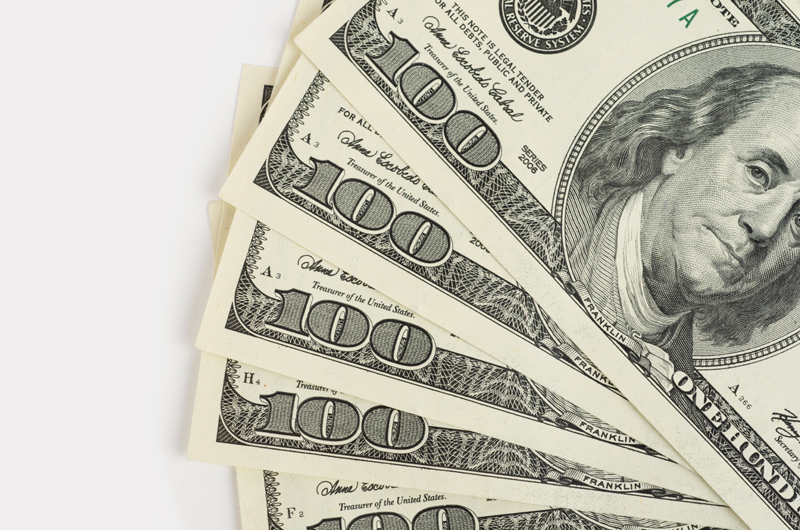 You have ISSUES!! Deep, weird, scary, silly issues.
You want to be rich, you want to stop struggling. AND you want to get UNSTUCK.
Well, that is a big request. There are many layers to this money conundrum. And there are about 3 bazillioin people offering to help you manifest riches, but without any actual strategy, other than to visualize, repeat mantras, write down your affirmations. Ha. How did that work out?
When you join my Financial Abundance Course, you will discover a really big new life. Come and check it out.
https://www.wendi.com/courses/financial-abundance
What do you need to get out of your money slump and create the beliefs you need, end the sabotage, stop the destructive inner turmoil and release the old (lots of these tucked away) money pain points and the things you were taught?
Well listen up! Let's get started, because there is a lot of work/fun to be had.
I will show you the methods I use with thousands of clients, groups, teams and YOU, that put you on a REAL path to abundance.
NOW dance!!
Join the course here-
https://www.wendi.com/courses/financial-abundance