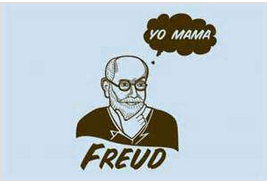 For hypnotic help fast- http://wendi.com
What is your problem? It is now my problem and I plan to help you! If your problem is featured here, send me a message to get your $50 gift certificate!
Also, post your problem for future episodes on the discussion area at
https://wendi.com/courses/podcasts
Today, we help a cross dresser named Tequila figure out how to quit drinking, and a person who is tormented by intrusive and bizzare thoughts. You will also find out how we solve an anger problem,with mom lashing out at the ones she loves, a weird mind trick for food binges, and how to squeeze that baby out of your body without going crazy or hurting anyone.
It is all done using some hypnosis and NLP tools, and you get to experience the demonstrations of how to make your brain do something amazing.
Find more great help for free in the courses. Get into Deep Trance, learn Self Hypnosis, get over your bad stuff and feel the love! http://wendi.com
HERE is $10 off any course-  just use coupon code HAPPYME and it will give you 10 smackers off the price. You can do this!
Love to you,
Wendi